Consultations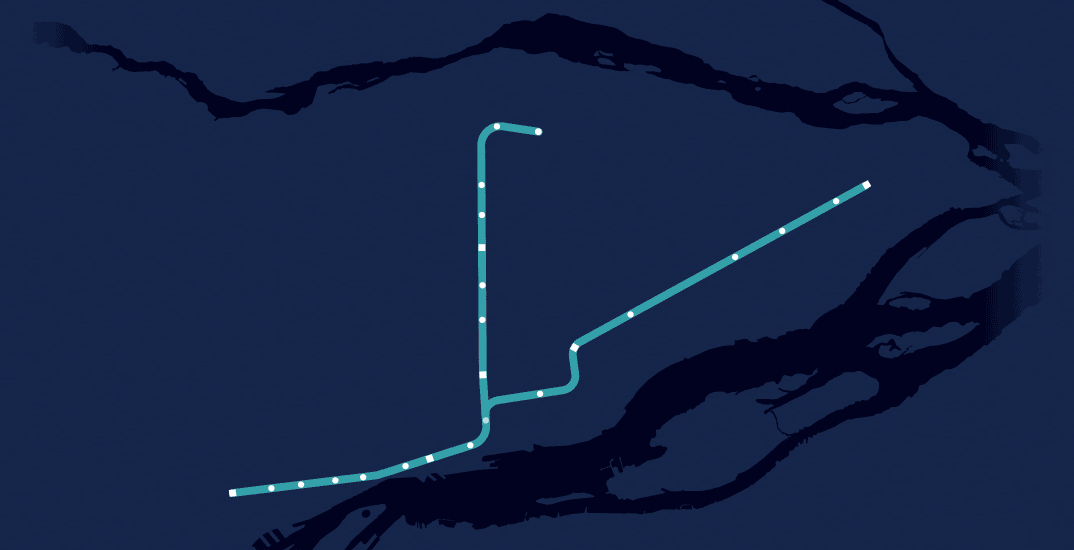 The Souligny option: questions and answers
Do you have specific questions about the new Souligny route proposal? The most frequent questions from the social media community are answered here.
About the process
Since the REM de l'Est is in the planning phase, there is still room for change. This is why the public is invited to contribute to improving the project by participating in the discussions organized by CDPQ Infra and by sharing their opinions and recommendations.
FAQ
What impact will these meetings have on the project?
This process aims to promote understanding of the REM de l'Est project among the population and make the project even better. Our firm commitment is to make REM de l'Est a collective project and we will achieve this by working together with the relevant authorities, members of civil society and the public.
---
Will the consultations be accessible to people with limitations?
We are putting in place several measures to make our information and consultation process more accessible. Please contact us at 514 847-2833 or [email protected] for more details.
---
Where can I consult project documentation?
You can consult the Documentation page where all the documents are deposited. We regularly update the content as new documentation becomes available.
---
I have a question or comment about the project, but I'm unable to attend the meetings. How can I voice my opinion?
You can share your opinion on our online consultation platform, available at all times, by email at [email protected] or by phone at 514 847-2833.
---
Will there be other consultation dates?
Our consultation and project enhancement process is ongoing. We will keep the public informed of new events related to the process on our website and through our social media.
Furthermore, the Bureau d'audiences publiques en environnement (BAPE) environmental assessment process, to which we are subject, also gives the public the opportunity to provide feedback.
Over 32,000 people informed
Number of consultations per sector: 6
Number of webinars and information sessions: 7
Number of participants in the interactive online consultation platform: 3,000