Benefits of the REM de l'Est
Benefitsof the REM de l'Est

The REM de l'Est extension aligns with the economic recovery of Québec and Montréal. This major project will generate significant economic and environmental benefits.
false
false
true
60,000
jobs during construction
$6.3B
for Québec's GDP during construction
27
million sq. ft. of vacant land conducive to development along the Saint-Lawrence River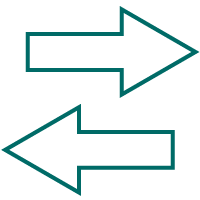 Acts as a catalyst for the development of the East end of Montréal by improving user mobility.

Aligns with the economic development plans and recharacterization strategies of both the Gouvernement du Québec and Ville de Montréal.

Serves to connect business, employment, health, education and recreation hubs.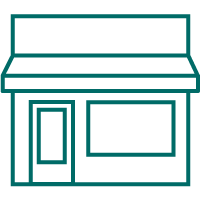 Ease of access to commercial arteries in eastern and northeastern Montréal.

Reduces travel time for commuters.
false
false
true
A lever to support the development of the east end of Montréal
35,000
fewer tonnes of GHGs per year
165
million vehicle-km eliminated (by 2044)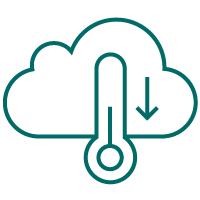 Heat islands reduced and air quality improved.

Reduced noise and atmospheric pollution associated with traffic congestion.

Aligns with the government's strategy to electrify transport.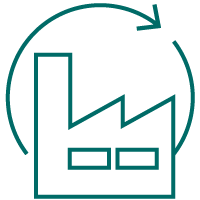 Acts as an important vector for rehabilitating contaminated brownfields in the East end of Montréal.

Connects parks and green spaces.
false
false
true
Subscribe to our newsletter

We will keep you updated on all news and developments regarding CDPQ Infra and our projects.
Learn more about
the REM de l'Est