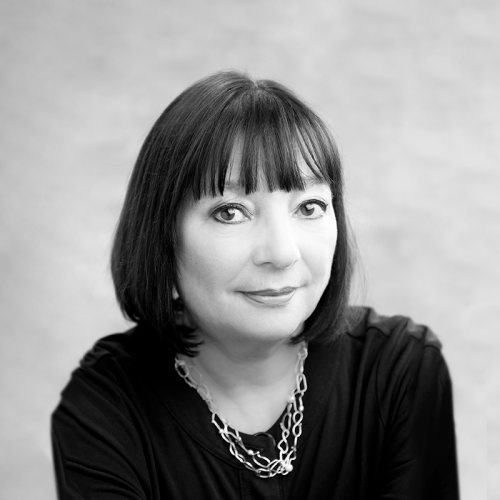 Monique Simard
Producer and cultural manager
Chair of the Board of Directors of the Quartier des Spectacles Partnership
Chair of the Board of Directors of the Quebecor Fund
Chair of the Board of Directors of La Vitrine culturelle
From 2018 to 2020, she was a member of the Broadcasting and Telecommunications Legislative Review Panel (Yale Report).
Monique Simard was President and CEO of the Société de développement des entreprises culturelles (SODEC) from 2014 to 2018.
She was Director General of the French Program at the National Film Board of Canada from 2008 to 2013, where she opened the interactive production studio.
From 1998 to 2008, she was producer and Vice-President of Productions Virage, where she produced over 60 films.
She has served as Chair of the Board of Directors of the Cinémathèque québécoise, as a founding member of the Rencontres internationales du documentaire de Montréal (RIDM), and as a member of the Board of Directors of the Association des producteurs de films et de télévision du Québec (APFTQ).
In 2017, she was named a Commander of the Ordre des Arts et des Lettres de la République française.