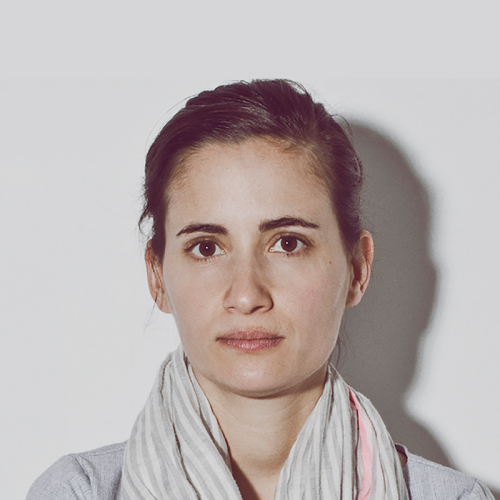 Mouna Andraos
Co-founder, Daily tous les jours
Mouna Andraos is co-founder and co-director of the art and design studio Daily tous les jours. Daily creates collective experiments for public spaces, inviting people to play a critical role in transforming cities. The studio's work combines design, storytelling, digital art and placemaking to reinvent who we live together in the 21st century.

Over the past ten years, Daily has created more than 40 original designs in over 30 cities around the world and has received numerous international awards and recognitions, including: Best in Show at the Interaction Awards, the UNESCO Shenzhen Grand Prize, the Knight Cities Challenge Award in the Global Innovators category, a Fast Company Innovation by Design Award, as well as an Americans for the Arts Public Art Network Award

As a member of the board of directors of the Society for Arts and Technology (SAT), Mouna Andraos was recently appointed the interim Executive and Artistic Director; her mission will be to perpetuate SAT's role as a pioneer in digital art and an agent of cultural and social transformation.

Mouna holds a Master's degree from NYU's Interactive Telecommunications Program and a Bachelor's degree from Concordia University. She has been a researcher in residence at the Eyebeam Center for Art and Technology in New York and is an adjunct professor in the Department of Computer Science and Design at Concordia.