Social responsibility
Environment
We are certain that the environment and sustainable development are the priorities of the 21st century. This is why we have voluntarily taken steps to reduce our projects' carbon footprint. For example, we developed a partnership with Jour de la Terre to plant 250,000 trees in the Montréal area in order to proactively offset the GHG emissions that are part and parcel of any construction site.
See case study: REM and the environment
false
false
false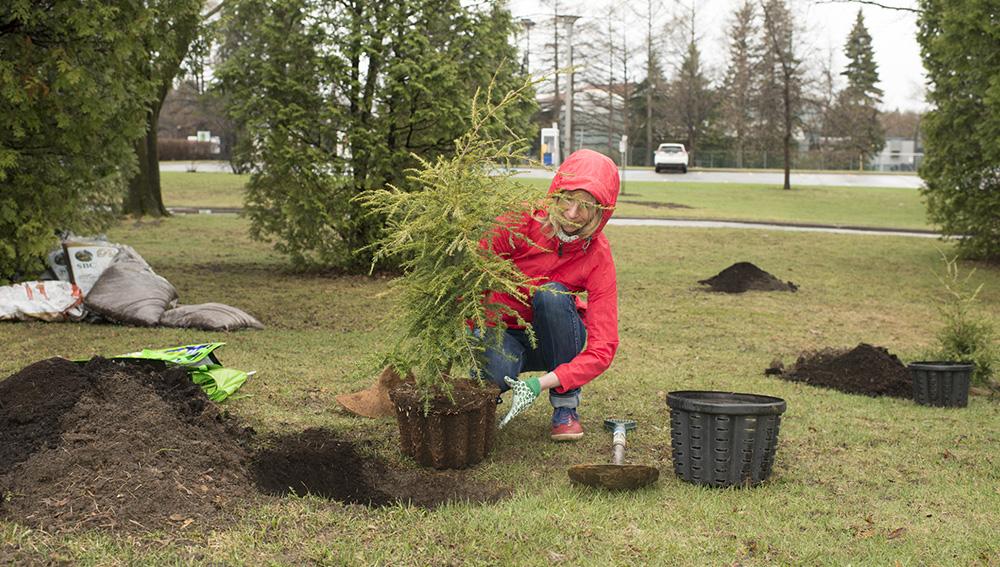 250,000 trees planted to offset GHG emissions
Occupational health and safety
We take the safety of our employees and members of the public near our construction sites very seriously. We pay special attention to this in all our projects, through specific training and communication tools intended to promote awareness.
false
false
false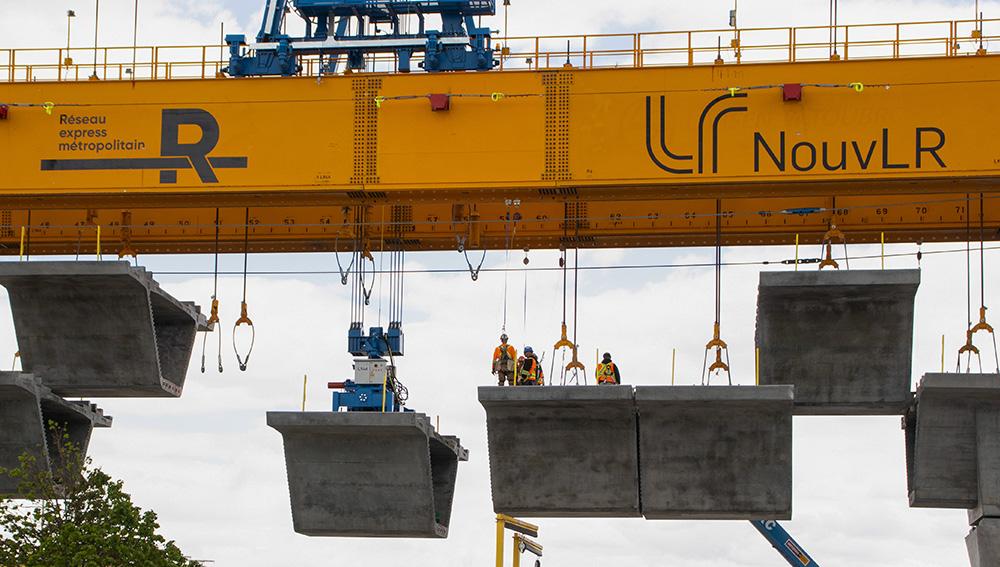 Safe working conditions
Social involvement
We build public utility infrastructure, but our employees give back much more to communities! Every year, we participate in sports challenges and fundraising for community organizations during the holidays. It's the perfect opportunity to support causes we believe in while developing team spirit.
false
false
false
The REM and the environment